Your library in your hand
You can search the catalogue, login to MyLoans, and request/ renew items on your iphone, ipad or android. Just type http://m.library.usyd.edu.au/ into the browser on your mobile device and save it to your home sceen or to your bookmarks.


This guide will help you find a wide range of material related to French Studies.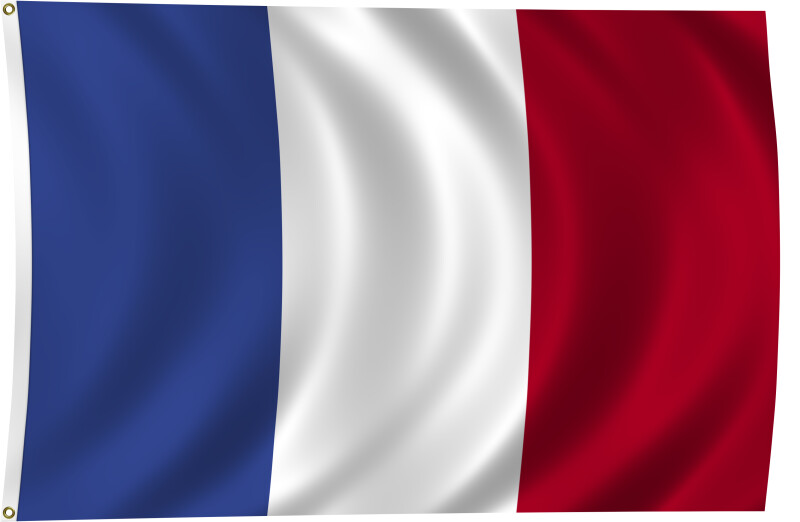 Loading...
Academic Liaison Librarian
Anne Goodfellow
Level 2, Fisher Library F03
University of Sydney, NSW 2006
P: (61) 2 9351 7277
Language Learning Resources
SBS Francais

Listen to the latest Australian news in French via Special Broadcasting Service (SBS).