Your library in your hand
You can search the catalogue, login to MyLoans, and request/ renew items on your iphone, ipad or android. Just type http://m.library.usyd.edu.au/ into the browser on your mobile device and save it to your home sceen or to your bookmarks.


This guide will help you find a wide range of material related to French Studies.
Language Learning Resources
SBS Francais

Listen to the latest Australian news in French via Special Broadcasting Service (SBS).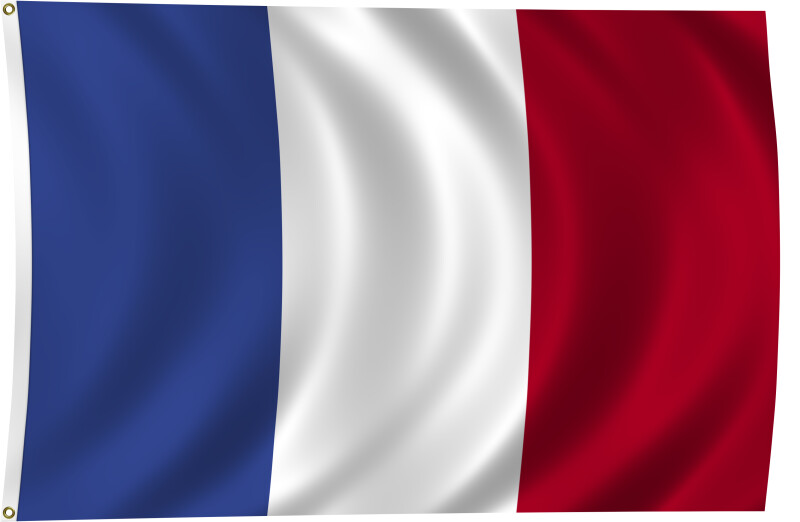 Loading...
Academic Liaison Librarian
Anne Goodfellow
Level 2, Fisher Library F03
University of Sydney, NSW 2006
P: (61) 2 9351 7277